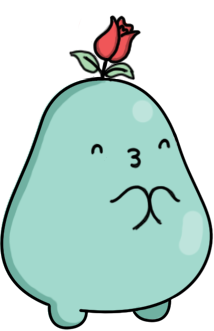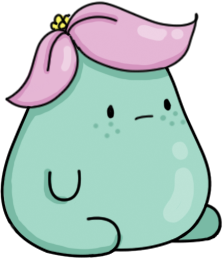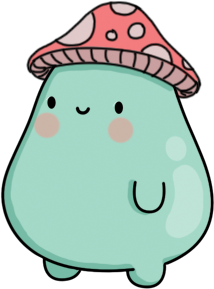 Gantt charts and estimations towards our release deadlines. Advertising, vetting, negotiating and writing contracts to bring the right skills onto the project.

Explored several versions of the characters, animation styles and colour schemes.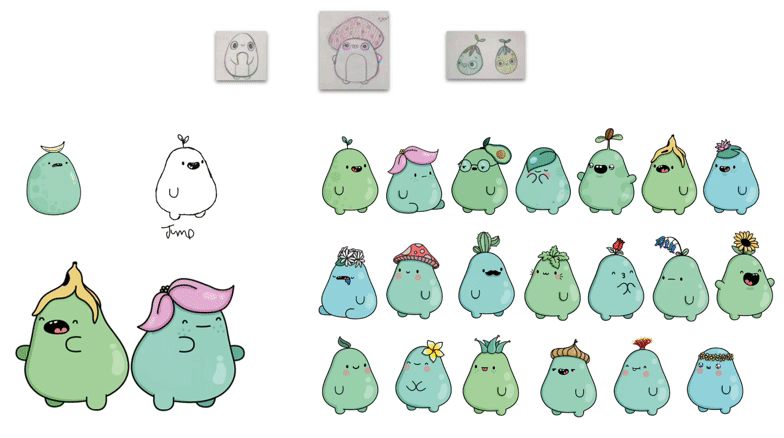 Striking a balance between good game design and educational outcomes was of utmost importance.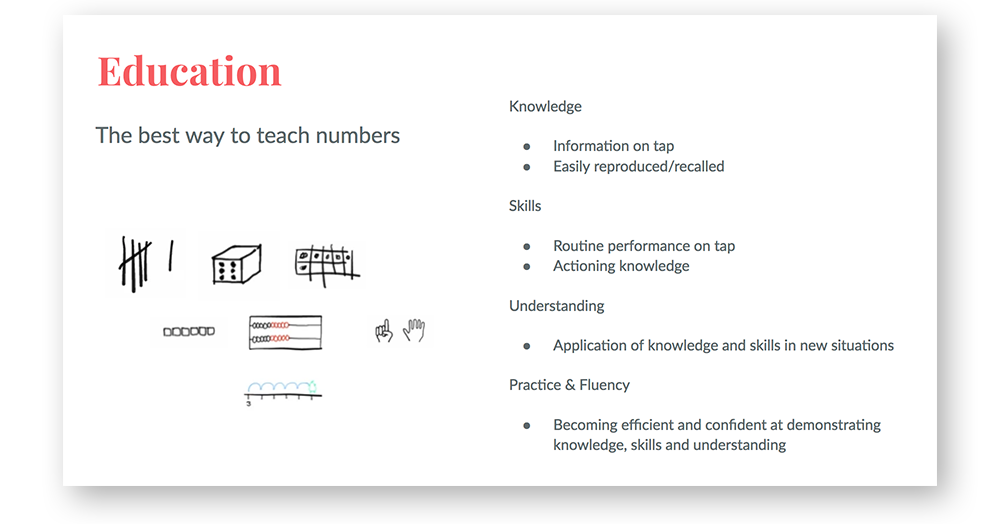 User flows and animating mockups to test animation timing and progression through interfaces.
Tested in many classrooms throughout development to ensure we created an easy to setup, play and pack up game for classrooms.