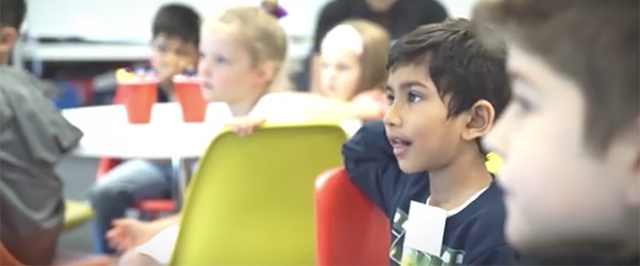 It is important to involve the end-user during development of a product, especially when it comes to an educational product. We tested concepts of games with paper-prototypes, early builds and checked-in on art direction to register the appeal with our users, early primary school children (Ages 5-7).
These workshops were something I was extremely passionate about kick-starting in the company and I was driven to push them to become a regular occurrence.
Organisation
Setup and layout of the registration sites in Wordpress. Integrated Google Drive to capture and display workshop session times and attendees, and automated confirmation emails using SurveyGizmo to make the process of getting real users in the office as easy as possible for my team and the company going forward.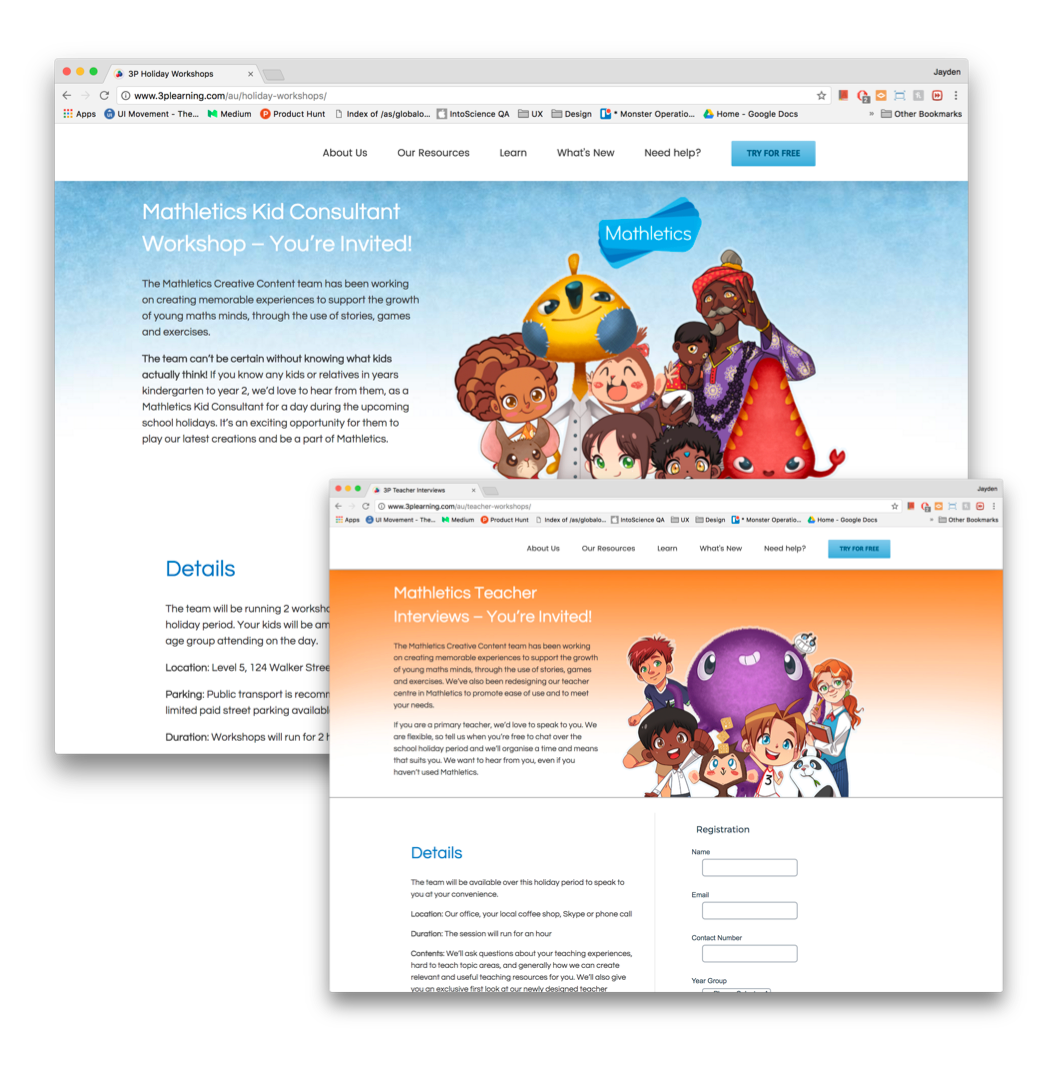 Paper-prototypes
Using paper-prototypes was an effective way to test a concept quickly, we would use this opportunity to balance game mechanics and playability of our games.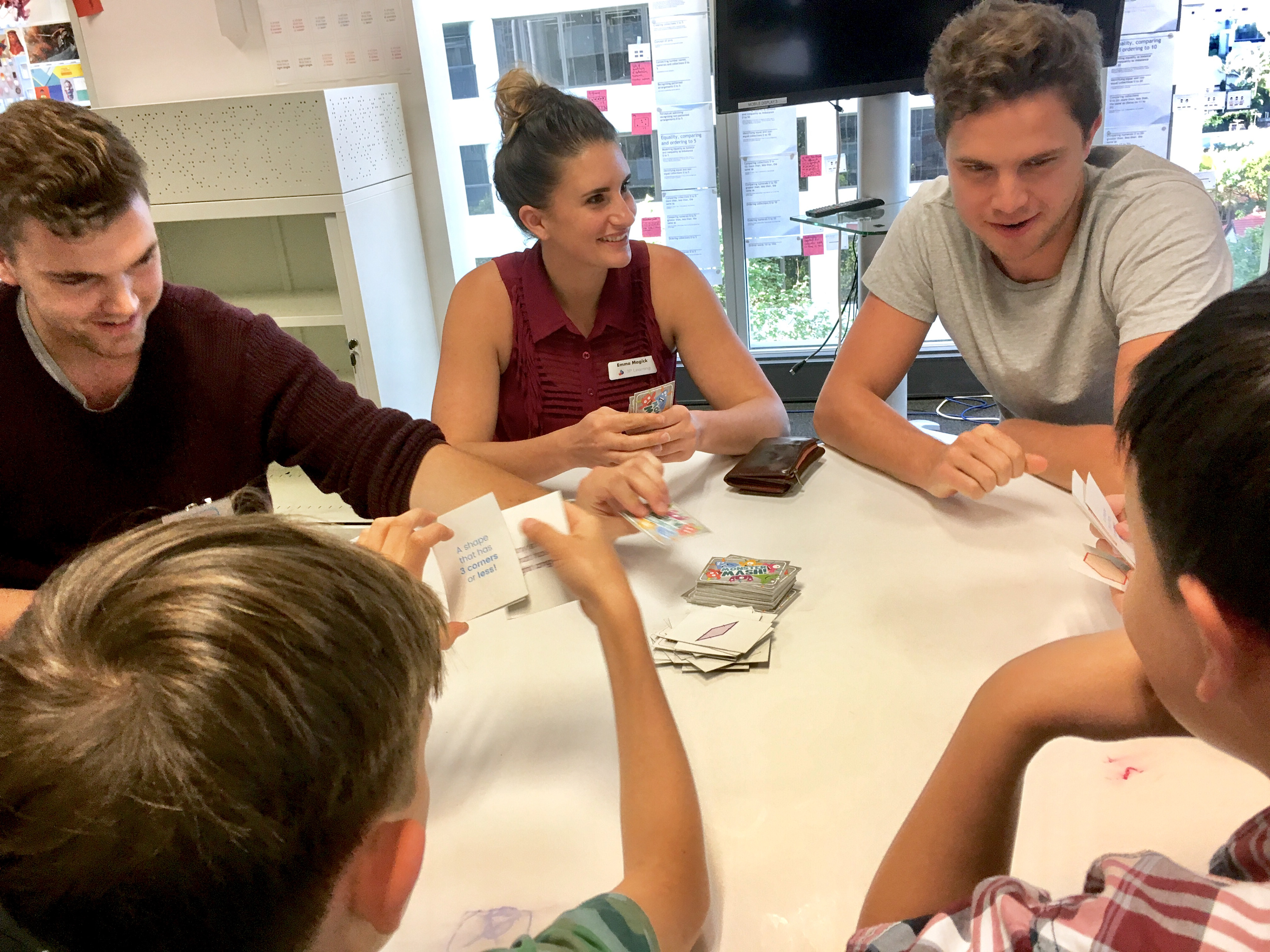 Results and rewards
Making sure the kids were having fun too was just as important, so we made sure give them a certificate, a pack of stickers and a badge for coming along. Every one of them wanted to come back for another workshop!