8 years experience in product development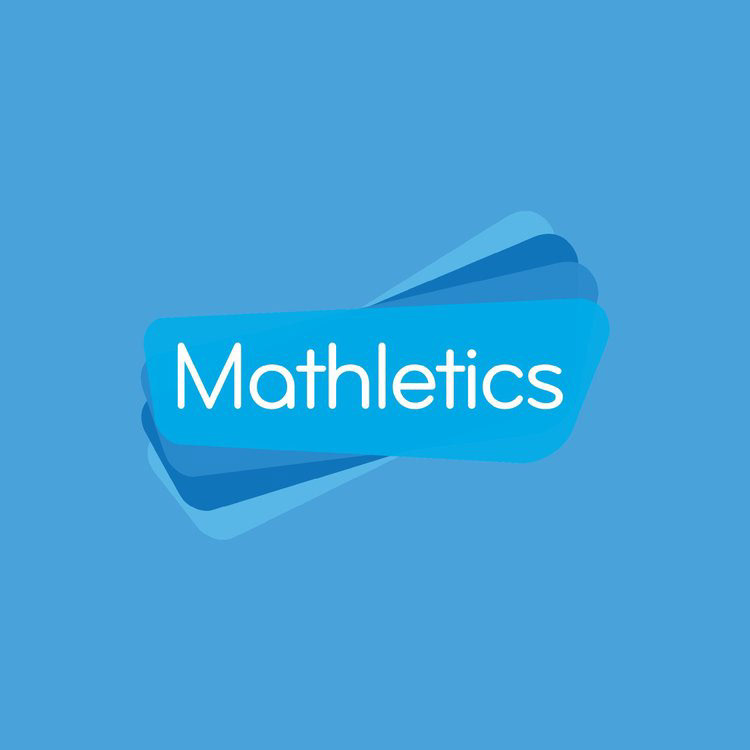 In this role I co-ordinated with an in-house and off-site team to take a product from ideation, prototyping and iteration all the way to production and release. 

I proudly released Numbeanies: Number Forest on iOS in Early 2018. I kicked started and organised quarterly user testing sessions with teachers, parents and kids during development. Ran countless one on one interviews, focus groups and product play-throughs. 

I was fortunate enough to be able to apply and refine so many skills in this role, from production management, agile development game design and unity development, to video editing, illustration, UI design, workshopping, interviewing and presenting.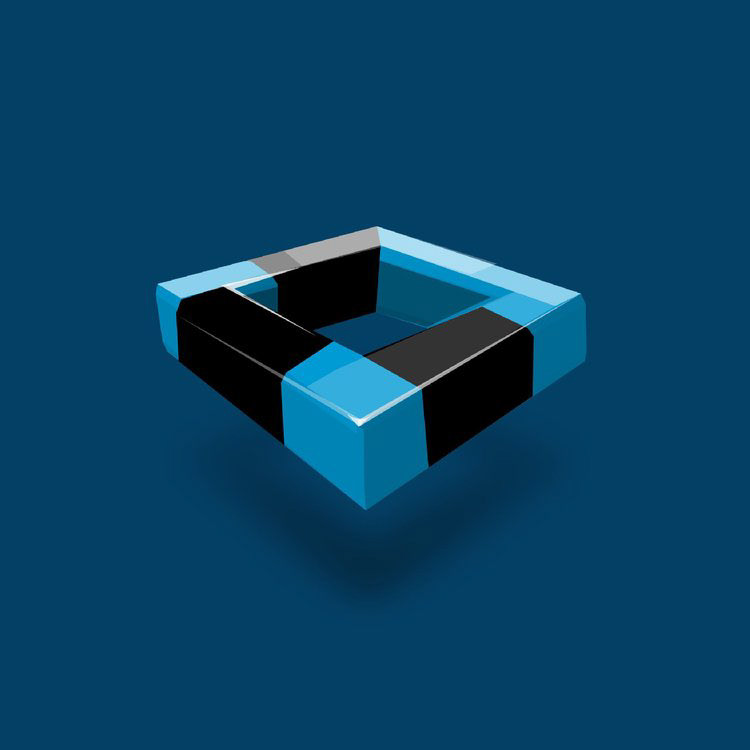 Organised and developed the 'UX Guild' facilitating reviews and improvements to products and employee upskilling. Practiced UX design by running user testing sessions, interviews & school visits. Researched and documented information architecture, business analysis, competitor analysis and user personas for IntoScience to help improve the product and marketing messaging.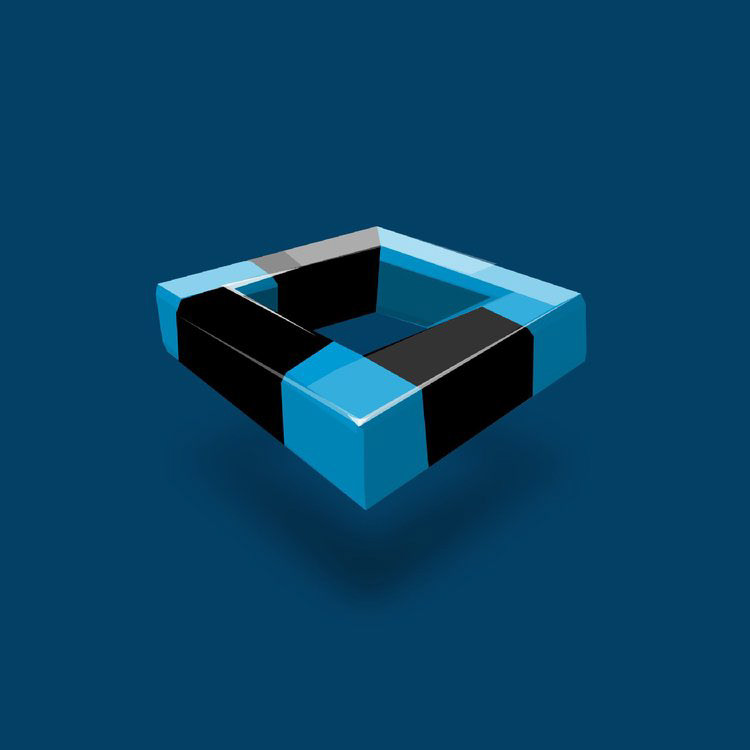 Designed and created interactive content to teach science to early secondary school kids. I lived in Unity for this role, understanding the best ways to layout UI, animate assets and design games to communicate the content intention.  

The process of crafting this content took refinement over the years, collaboration with content specialist, improving QA techniques, unifying workflow between art, code, design and stakeholders. These processes have become deeply engrained in my work ethic ever since.  

I was also trained as a Certified ScrumMaster to facilitate inter-team communications and workflows in Agile Development. I also took an interest in running well-designed workshops, retrospectives and brainstorms with my team.