"I love pushing the boundaries of creative thinking"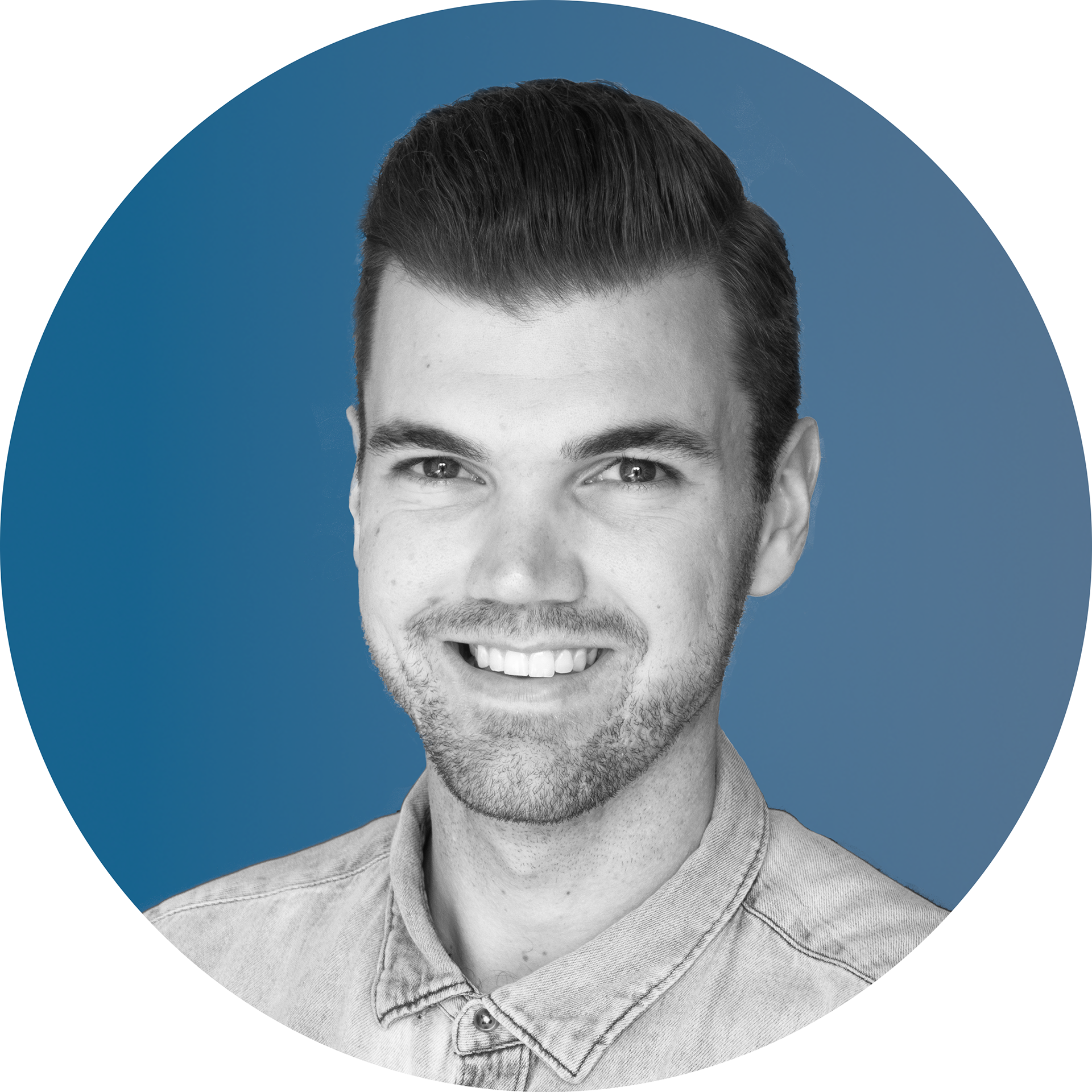 I love pushing the boundaries of creative thinking with well structured collaborations. I love seeing the smiles on user's faces when you have made something just right. I love getting a project across the line with a team that feels satisfied and proud, not worn out and stressed.
Throughout my career there hasn't just been one specific skill or task required of me, each project has allowed me to skill up in many roles including production coordination, creative direction, team management, agile development, facilitation, brainstorming, unity development, user testing and more.
What do I do with my spare time?
You will often see go out for a walk with my camera in hard, experimenting with different techniques or equipment. Check out my instagram @jaydenhanly
​​​​​​​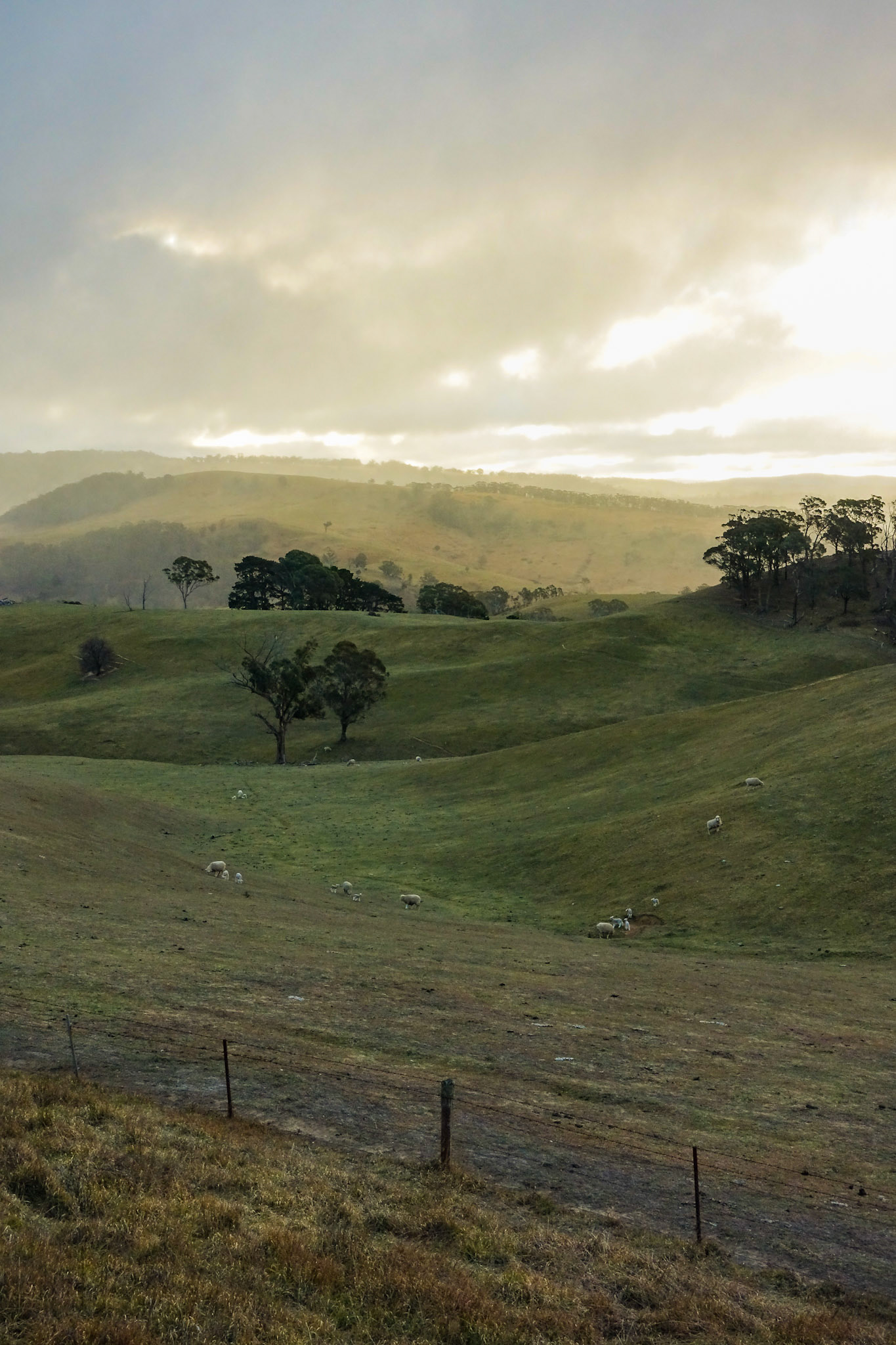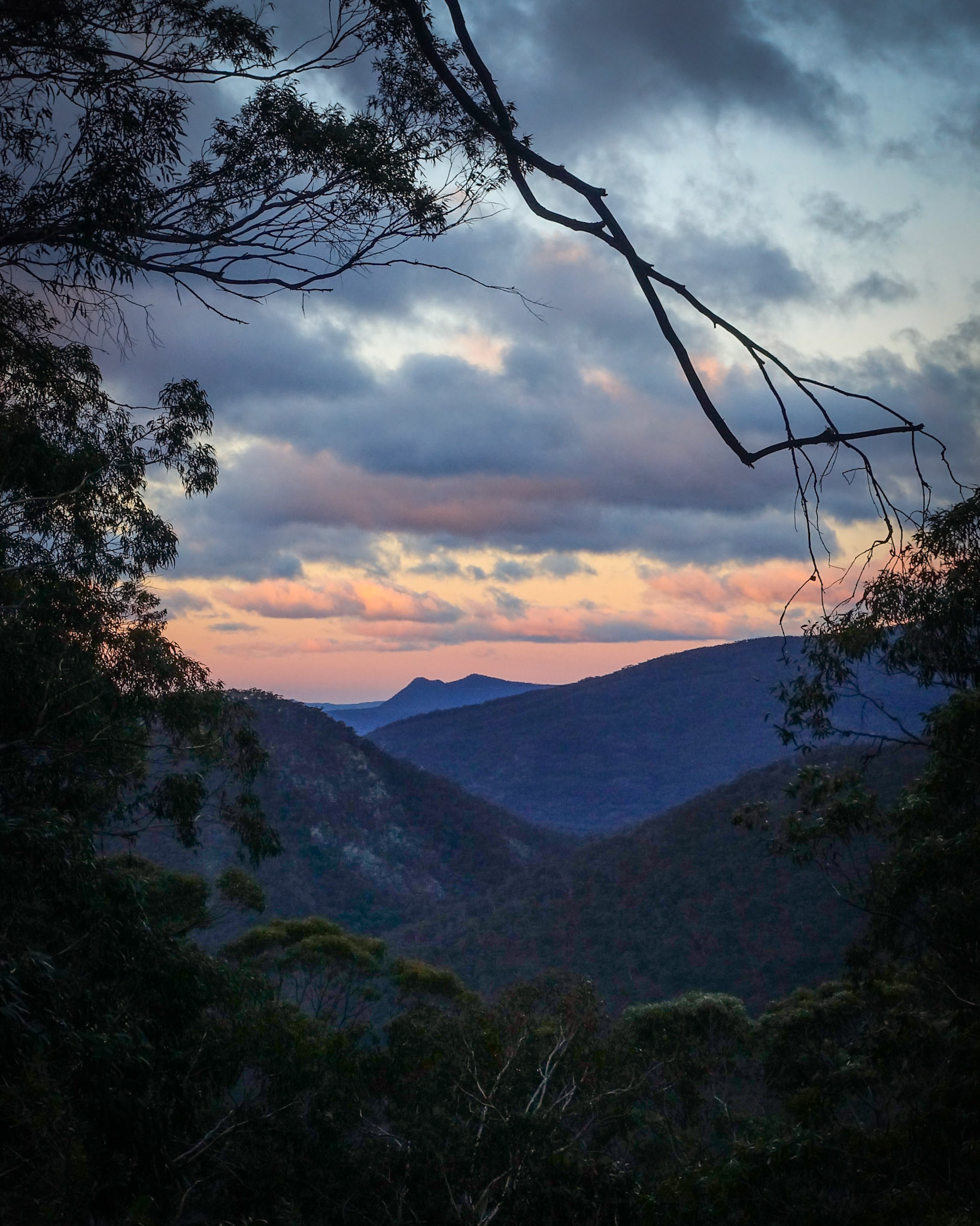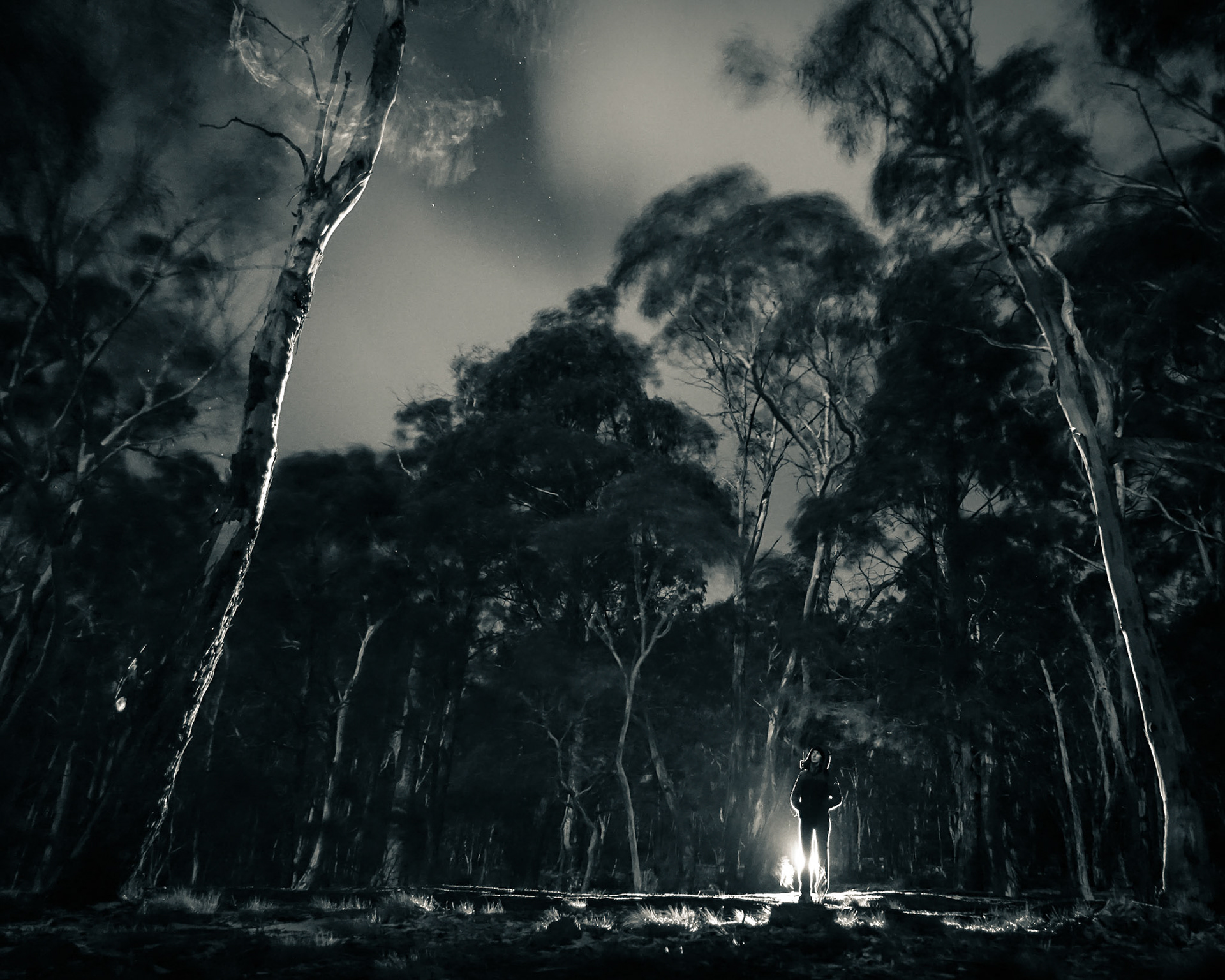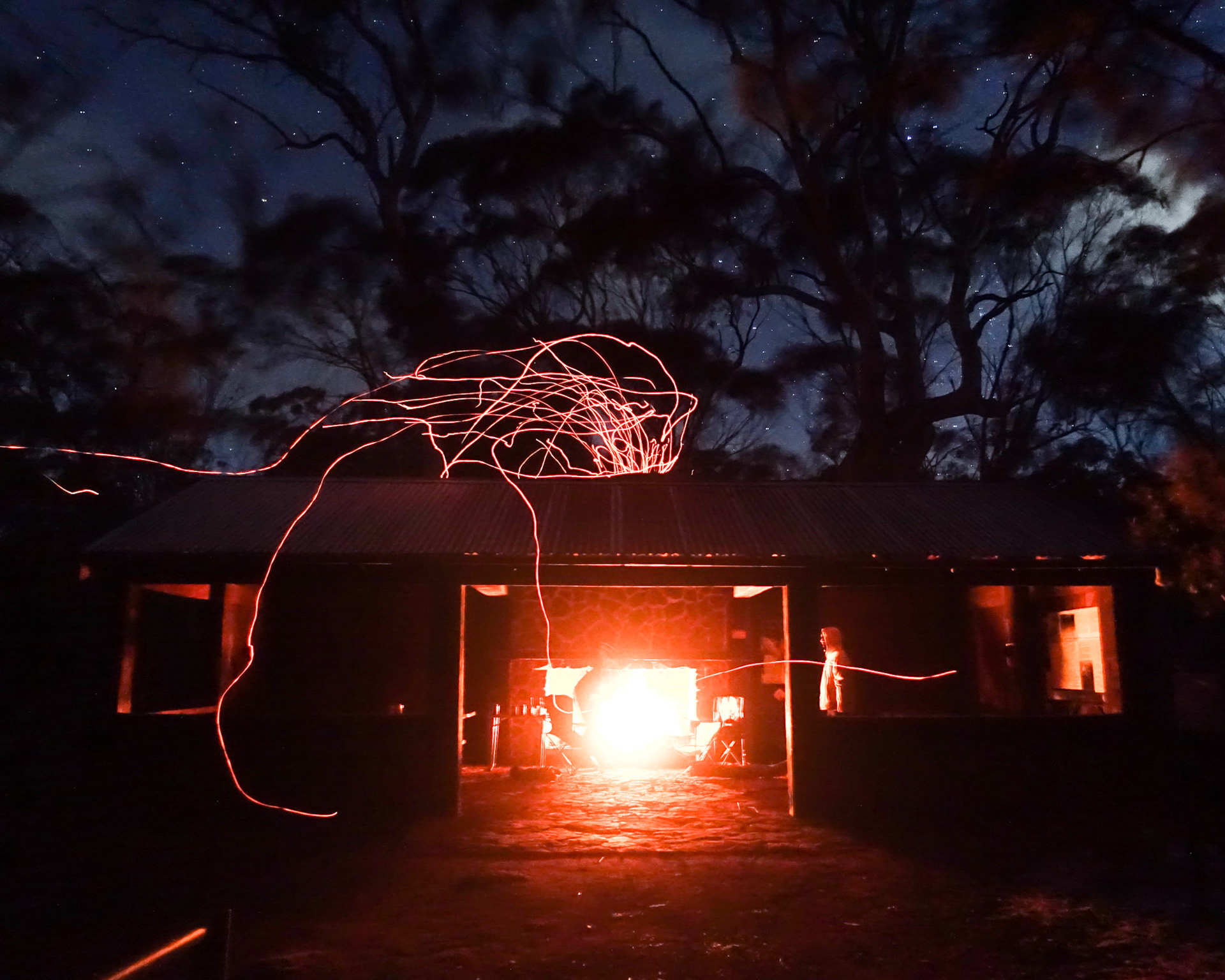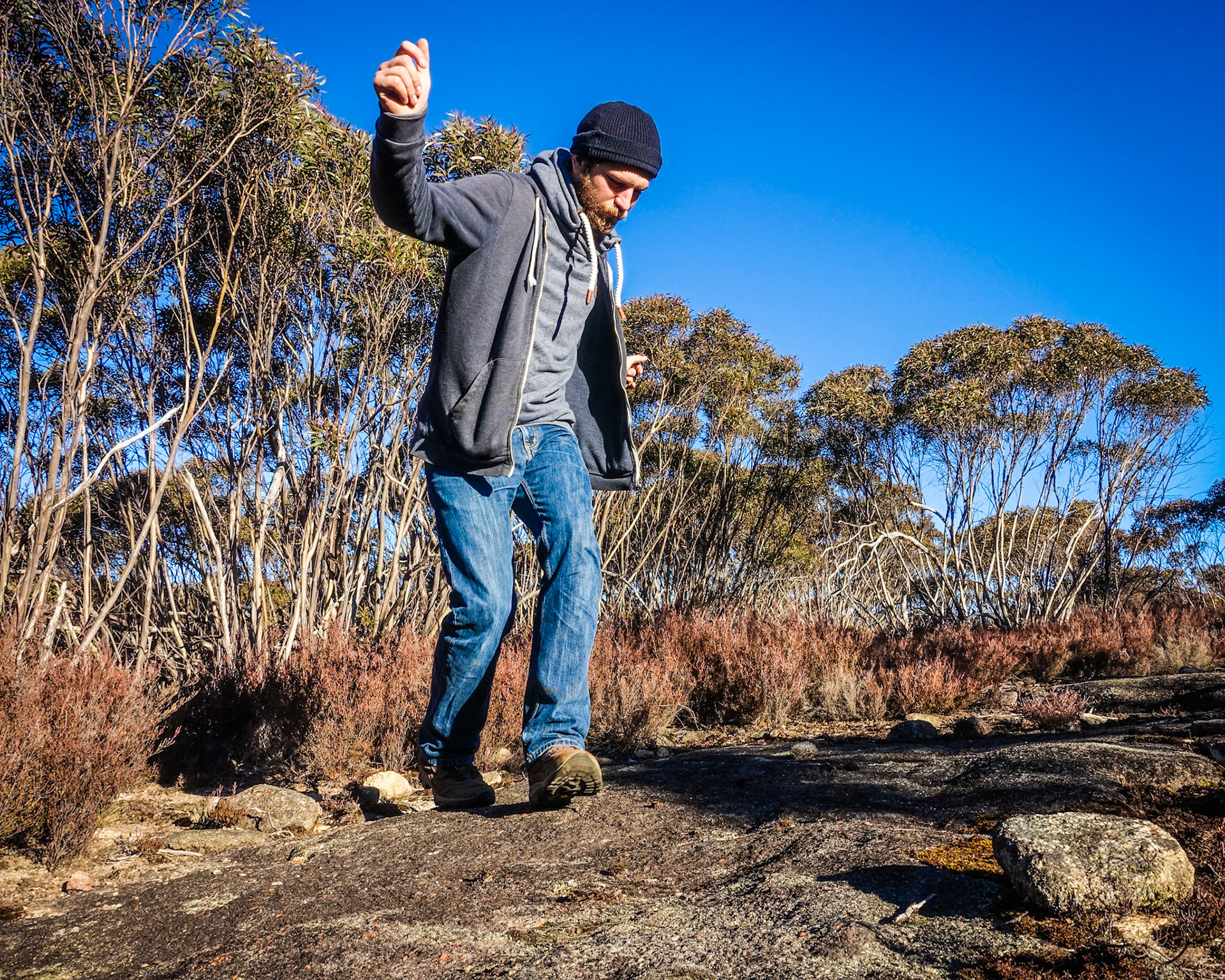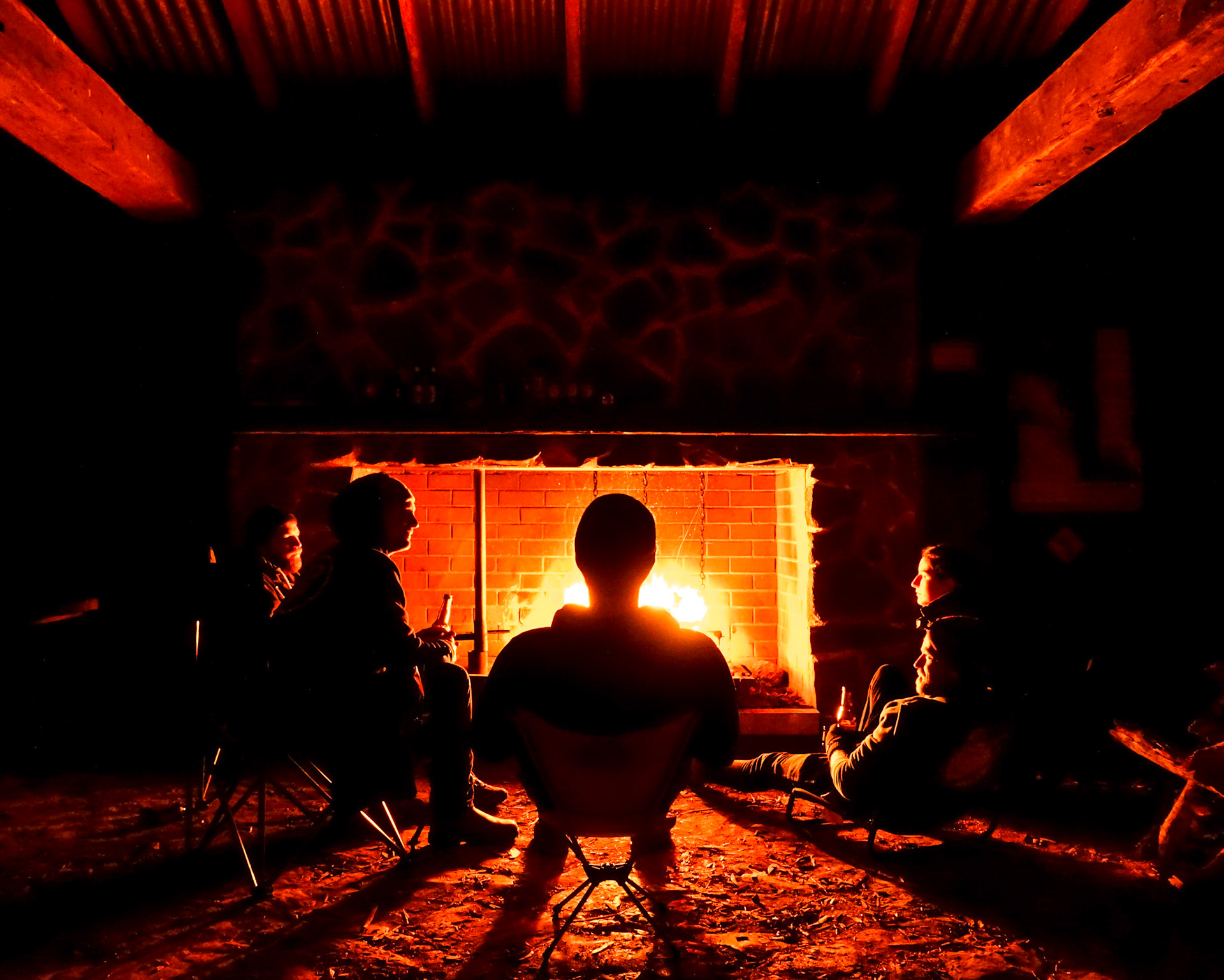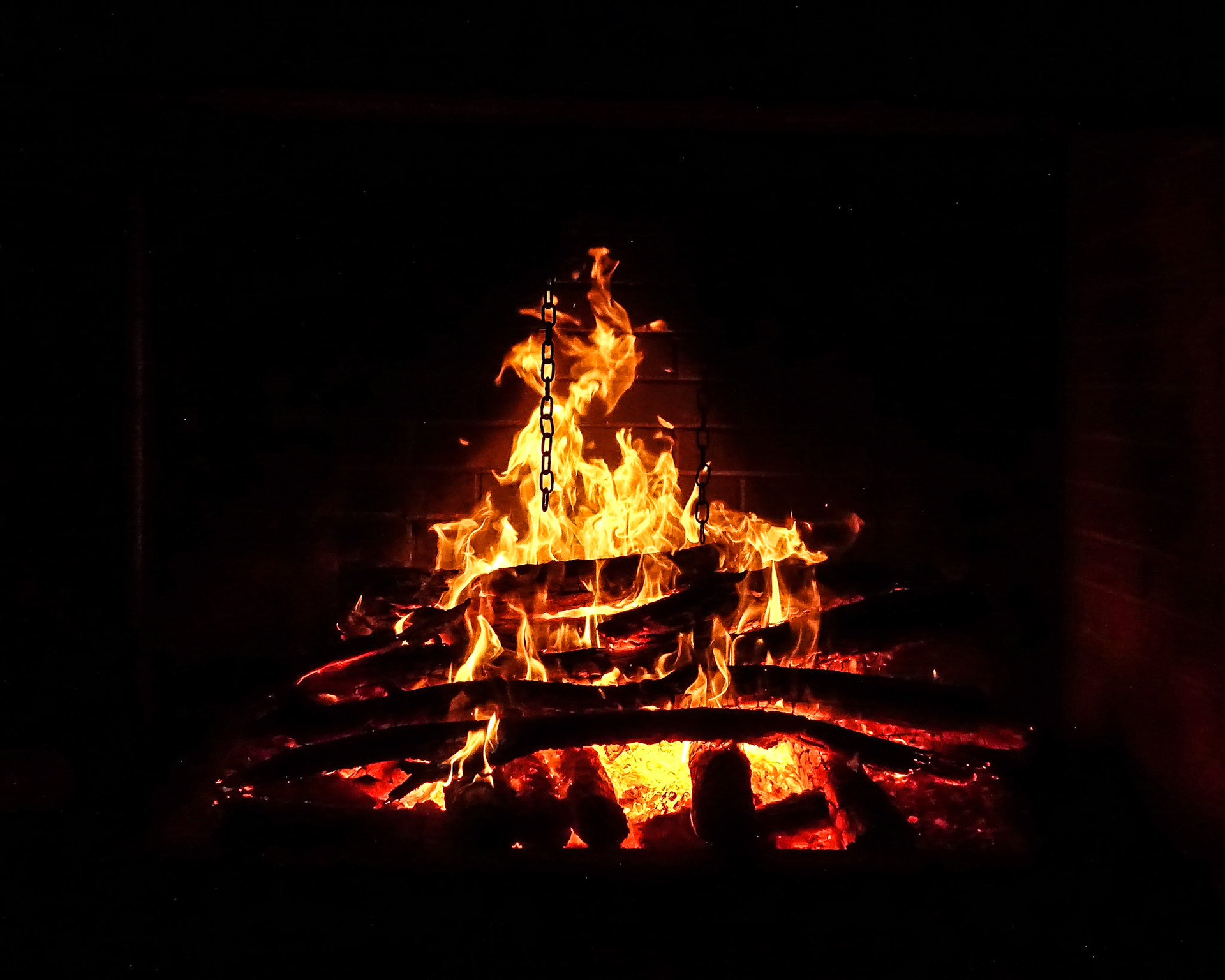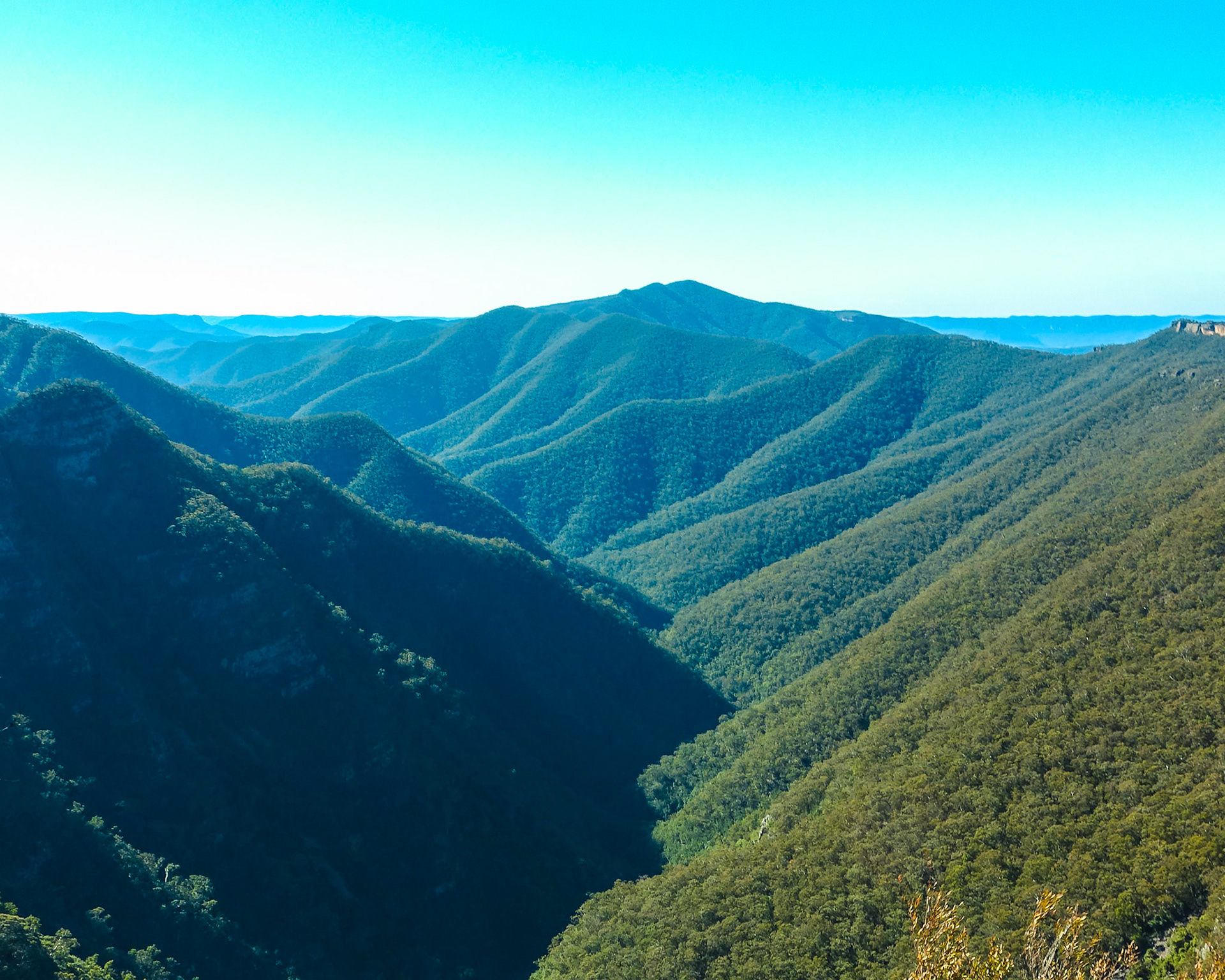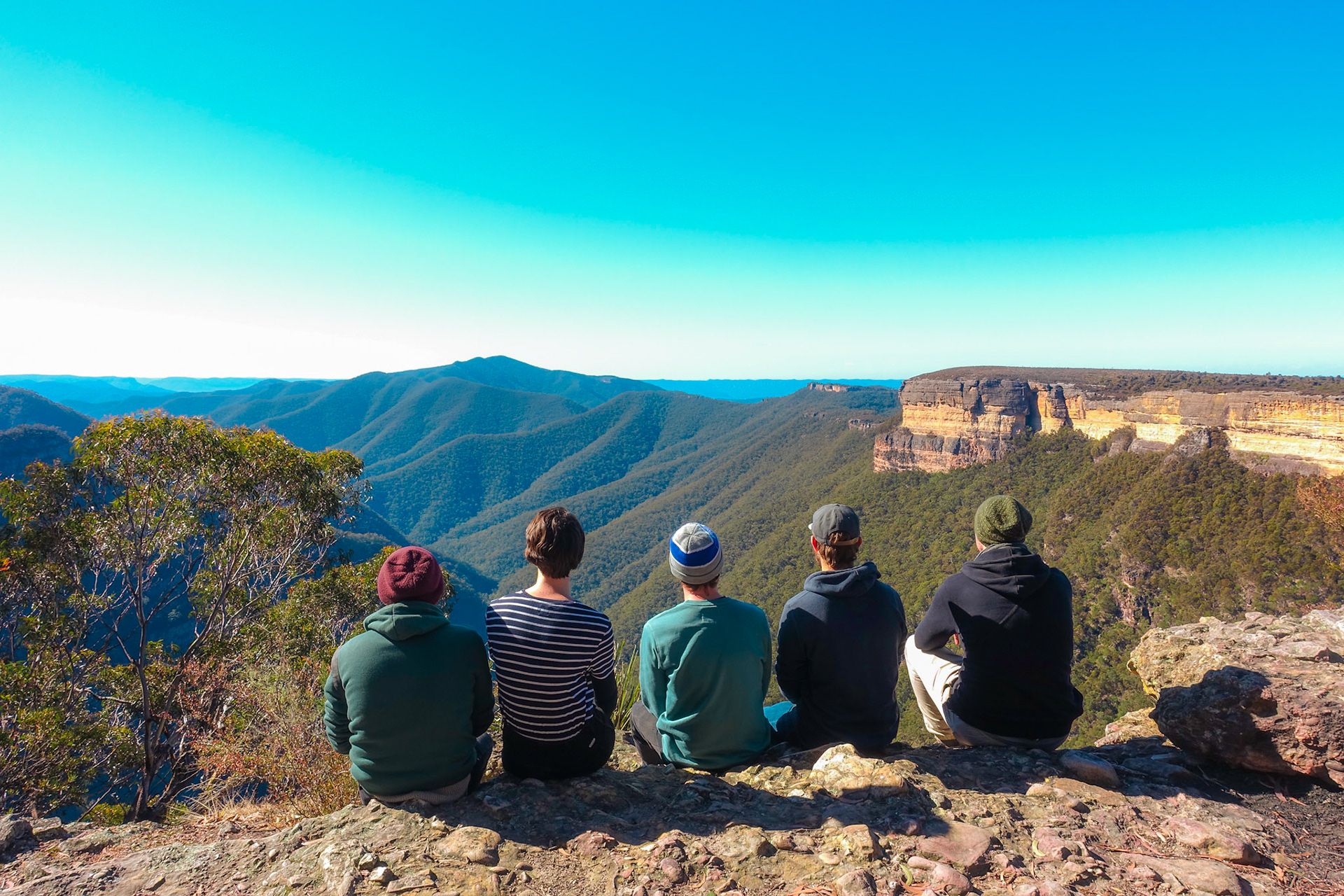 My housemates will see me brewing coffee in the kitchen and say 'another coffee'? I love the smell of freshly ground coffee beans and learning the different methods and resulting flavours of coffee brewing. 
In my own space I will often turn on a game. I enjoy playing a large variety of games on different platforms, I thoroughly admire the design, story, art and overall execution of each of them.